technology career
---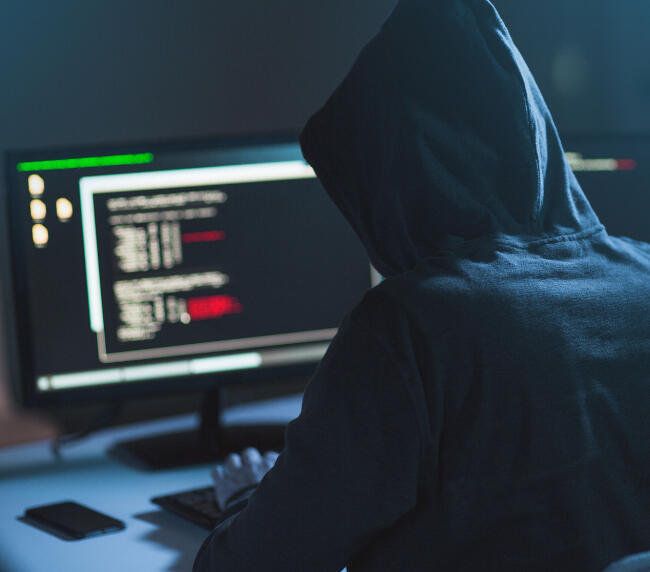 With a proven record of accomplishment in technology and social media marketing in my 20+ years of experience, I am an ambitious and determined Senior Executive focusing on the future. With my passion, interpersonal communication skills and team-building abilities, I am able to drive profit maximization through a range of business strategies and focus on increasing revenue while strengthening business relationships and partnerships.

My area of expertise is streamlining business operations through automation and process improvement to reduce costs and simplify repetitive tasks. Though my primary focus has been IT, I have expanded my vision to include the company as a whole and assisted them with automating operations. In addition, I am also passionate about simplification and minimalism. I admire the design of many seemingly unrelated systems that operate together in harmony in order to perform complex operations.

I am an excellent public speaker and presenter who has previously been involved in musical projects performing before hundreds of people. As comfortable as I am performing music for large crowds, I am equally as comfortable with presenting.

To view my resume, please click on the link below.
music career
---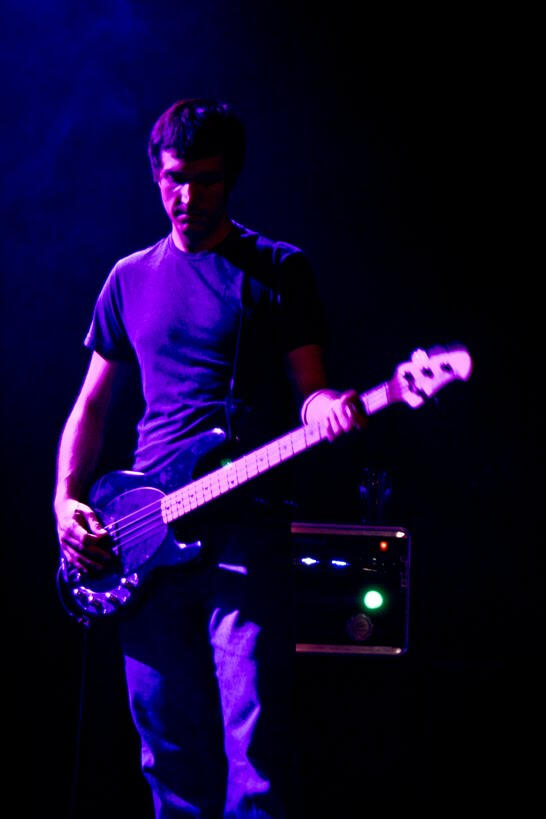 I started playing piano at the age of four. Ravenous for rock music, I eventually convinced my parents to let me begin guitar lessons when I was 12.

As a high school student I participated in a number of bands. My brother is a drummer, and together we were a part of establishing two successful bands.

Since then I have played with His Last Chance (Indie-Emo), Six II Chaos (Progressive Punk-Rock), The Sexy Accident (Indie-Pop-Rock) and my solo project called The Hypergiants (Industrial-Ambient-Noise).

Recently, I have taken on the role of a producer while providing assistance to musicians during their recording sessions.
contact patrick
---